Music4Biz x WCPM
December 8, 2021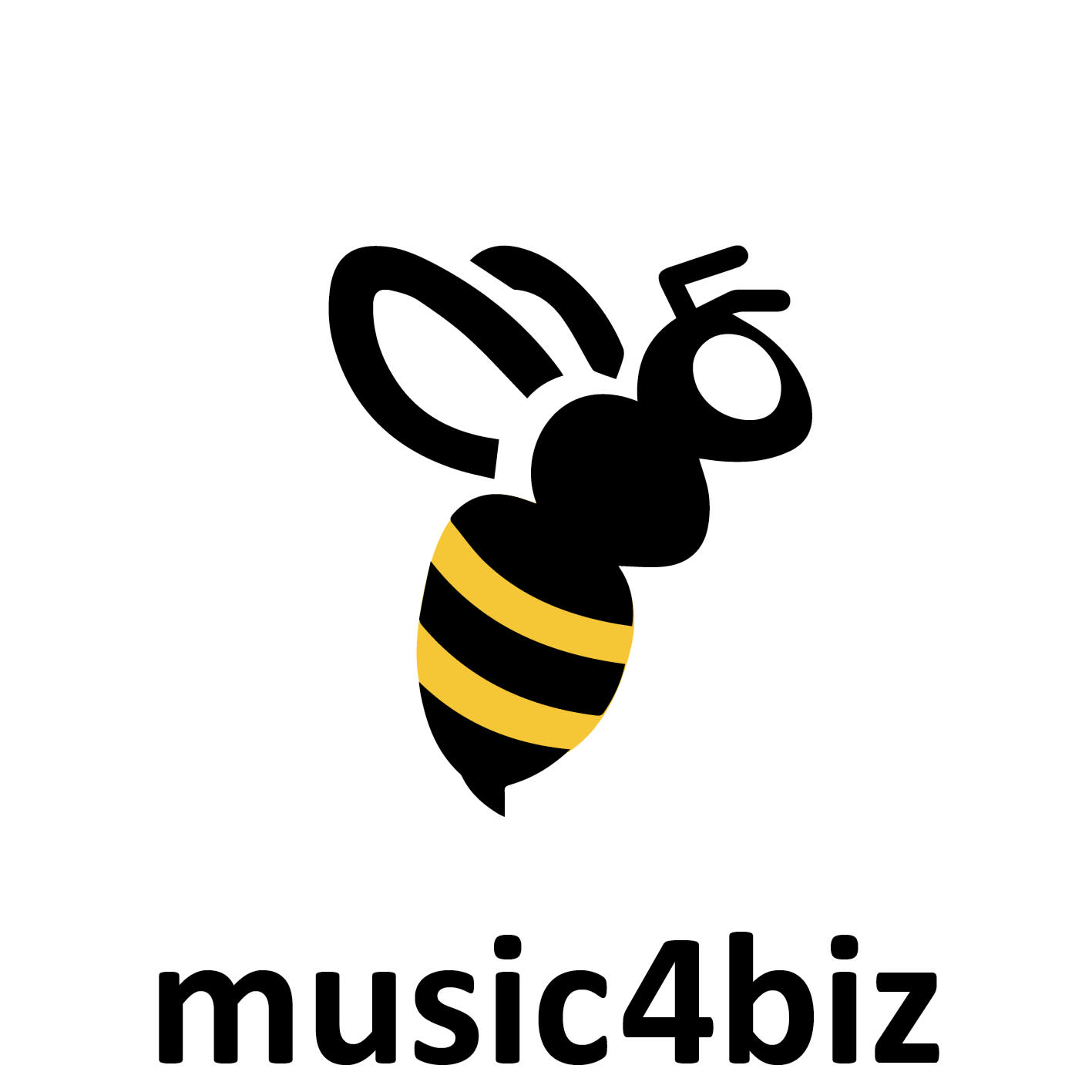 Music 4 Biz Announces New Partnership with Warner Chappell Production Music
Tel Aviv, Israel - Music 4 Biz has partnered with Warner Chappell Production Music (WCPM) to represent its respected and diverse music catalog to sync and content creation clients in Israel. Music 4 Biz is currently scheduling workshops for media companies in music supervision, network television and beyond to share more details about the new partnership and introduce the WCPM catalog.
Gabby Biton, Music 4 Biz's Head Of A&R/Creative, said: "We are thrilled that WCPM chose us as their production music family in Israel. We are excited for our clients to learn more about this great new partnership and introduce them to WCPM's high-quality music for their production projects."
Stacey Richards, Sr. Director, Global Sub-Publishing & Catalog Relations for Warner Chappell Production Music, commented: "Music 4 Biz is a well-established fixture in the Israeli market with an incredible team. WCPM is thrilled to embark on this new partnership and combine our impressive catalog with their dynamic expertise to further expand our presence in Israel."
About Music 4 Biz:
Music 4 Biz represents most of Israel's major PML companies and works side by side with all of the country's major TV networks and production companies. A top resource for music supervisors with 24/7 communication and solutions, Music 4 Biz is based in Tel Aviv and has been exceeding clients' expectations for more than 25 years.
About Warner Chappell Production Music:
Warner Chappell Production Music (WCPM) is a worldwide leader within the production and custom music industry with over 35 years of experience and success. Owned by legendary music publisher Warner Chappell Music and part of the Warner Music Group family, WCPM releases over 500 new albums each year (bi-weekly) spanning every genre imaginable. In total, WCPM represents 150,000+ unique tracks spanning pop, orchestral, country, hip hop, indie, indigenous and archival genres.
Warner Chappell Production Music consists of more than 100 catalogs worldwide. Collectively, the company has composed works for countless well-known TV shows, films and commercials including Justice League, Cruella, Black Widow, Luca, Old, Black Phone, Peter Rabbit 2, Don't Breathe 2, Judas and the Black Messiah, Loki, The Mandalorian, WandaVision, Emily in Paris, Young Rock and Ordinary Joe. WCPM has worked on and created for various projects for ESPN, MLS, MLB, Disney, Netflix, Amazon, ABC, FOX, NBC, Wieden & Kennedy, Droga5, Publicis, Omnicom, Accenture and Buzzfeed as well as spots for Coke, Bud Light, McDonald's, Geico, Major League Baseball and more. WCPM is also proud to maintain a high profile in the video game world with clients such as Electronic Arts, Ubisoft, WB Games and 2K Games.
Warner Chappell Production Music has been the recipient of many industry awards, including multiple EMMY, Telly, Addy and Promax Awards.