Epic Women
February 21, 2022
WCPM's Elbroar releases Epic Women – The Shero's Journey
Elbroar's Epic Women - The Shero's Journey album is the brainchild of international recording artist, musician and producer Felicia Farerre who hand-picked ten renowned female composers from around the globe for this unique project: Zefora Alderman, Aeralie Brighton, Lydia Davies, Emanate Music (Donna Gibbons), Sophy Purnell, Celica Soldream, The Rogue Pianist (Kimberly StarKey), Jennifer Thomas, Iris Wallner as well as three featured artists - Axis, Julie Elven and Alexa Ray.
Music by these accomplished composers can be heard on Netflix, BBC, ITV, Discovery+ and more as well as in trailers for such films as Maleficent, Wonder Woman and Beauty and the Beast. Their work has garnered both Video Game Music Awards and Golden Trailer Awards to name a few.
The unified aim of the Epic Women project is to elevate awareness and appreciation of the many contributions female composers bring to music whether it's for Epic Trailers or Soundtrack genres. Epic Women strives to support women around the world who long for education and equality. In that spirit, a portion of the proceeds from the release will be donated to the non-profit organization, Children of Ethiopia Education Fund (COEEF), which works to provide young girls with quality education through sponsorships and funding. Listen to "Miracle of Life" which was inspired by the album's mission to aid the COEFF.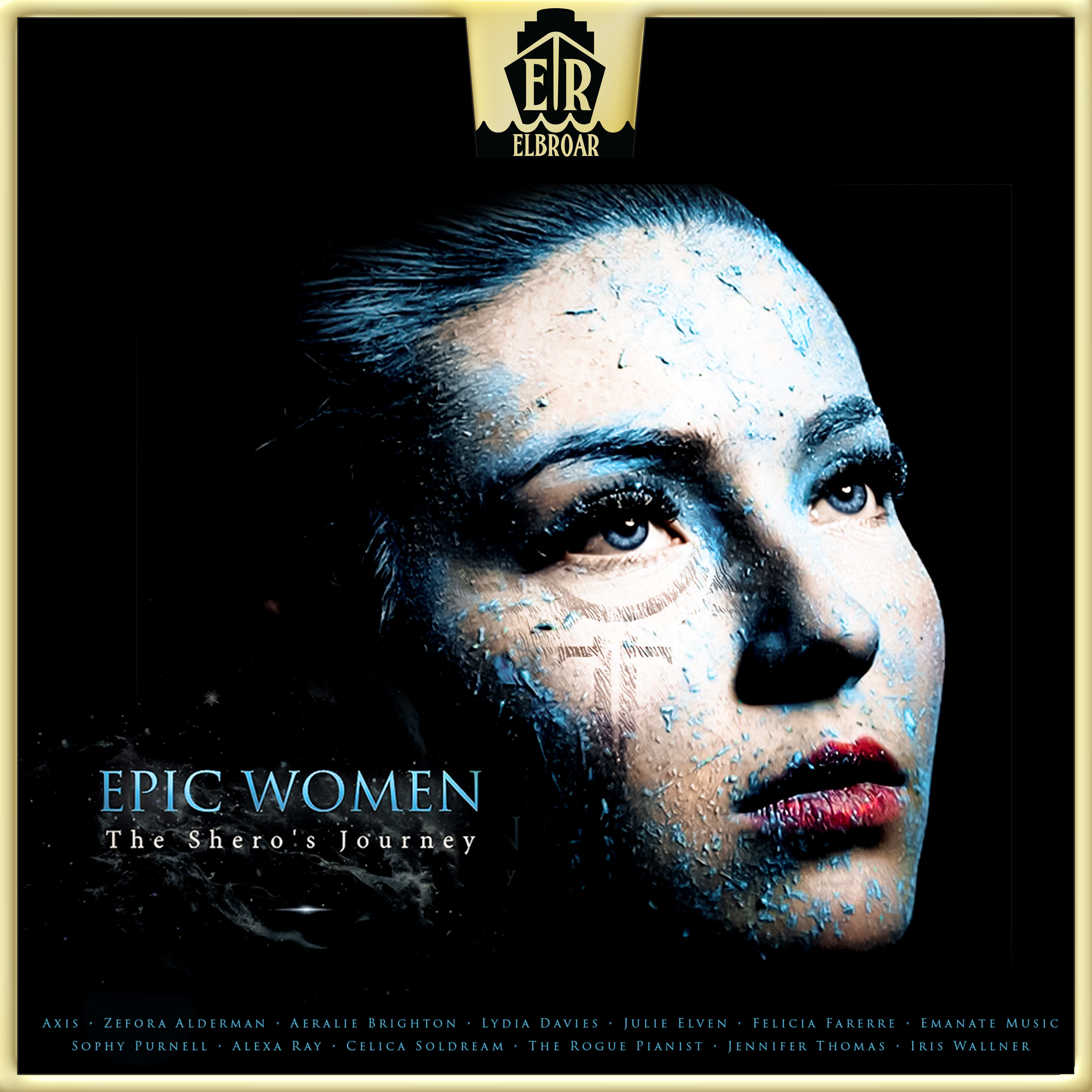 Listen to the full album here.