Post-Sweatpants Era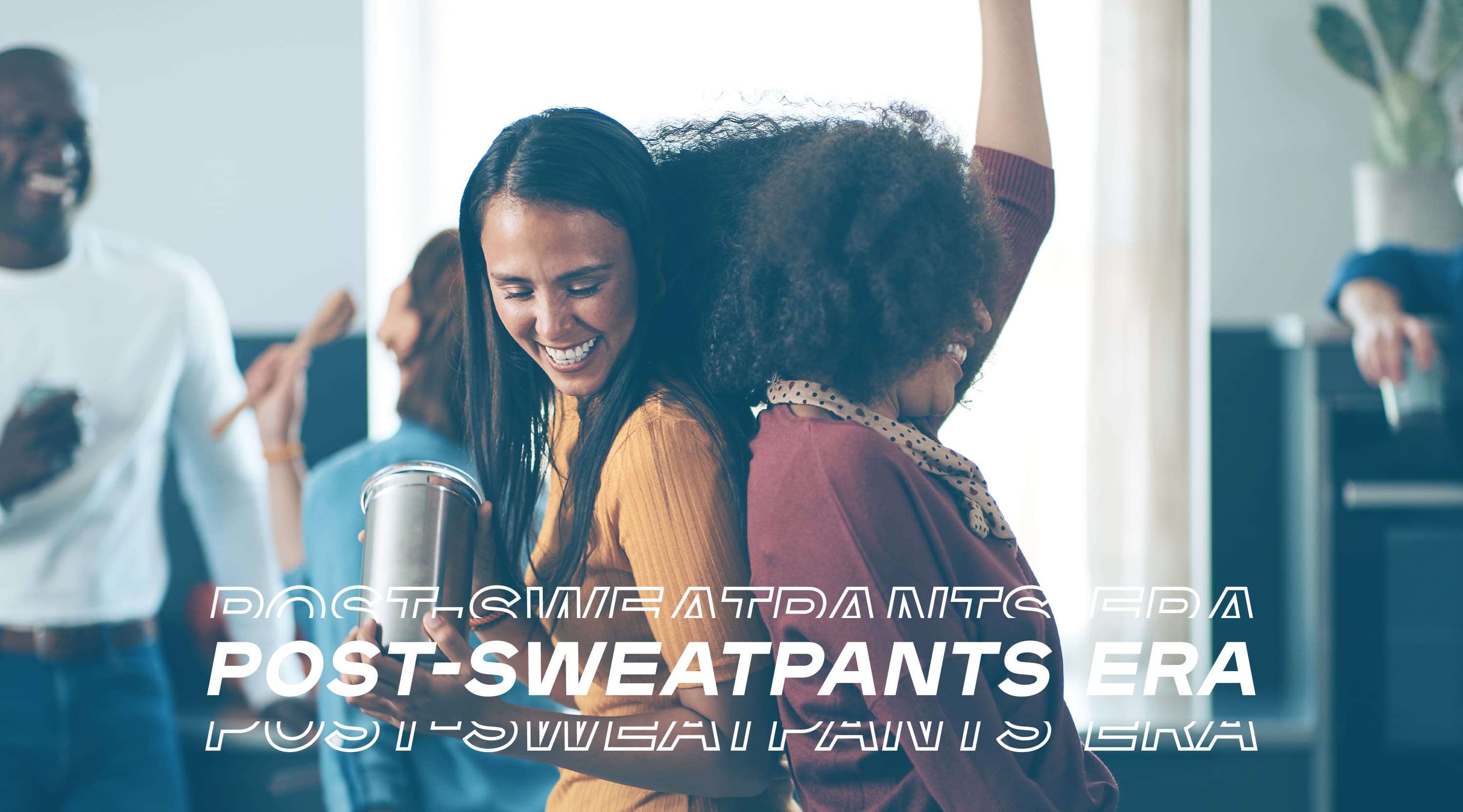 Fun and positive acoustic folk - a carefree light-hearted steel string acoustic track
Authentic
,
Beautiful
,
Bouncy
,
Bright
,
Carefree
,
Celebratory
,
Cheeky
,
Cheerful
,
Comfort
,
Confident
,
Daytime
,
DIY
,
Duet
,
Exhilarating
,
Freedom
,
Friendly
,
Fun
,
Happy
,
Heartwarming
,
Hopeful
,
Humour
,
Inspired
,
Joyful
,
light-hearted
,
Optimistic
,
Organic
,
Peaceful
,
Playful
,
Positive
,
Quaint
,
Sweet
,
Tender
,
togetherness
,
Touching
,
Up
,
Upbeat
,
Uplifting
,
Warm
,
Wonderment
This piece is a mixture of somber and happy. Jovial upbeat piano, guitar and trumpet intro. Calms with heartfelt vocals. Builds with cheerful horns, positive oohs, and easy going beats. Motivating melodies and feel good vocals build stronger to an inspiring anthem finish.
Lovely and affectionate lyrics meld softly with thoughtful, acoustic accompaniments calling upon a sense of innocent longing. Version - Full
An infectious, Asian inspired bell, guitar and piano theme leads into a driving indie rock anthem with powerful gang vocals.
Bright, uplifting, inspiring pop song with male vocals and background choir. Motivating lyrics about the freedom to do whatever you wanna do, the rest will come! Driving rising refrains with a catchy vocal hook alternate with wonderful verses performed by Singer-songwriter Alto Rowan from California.
Tender acoustic guitar and piano radiate compassion while longing male vocals express sincere admiration in this mellow, flowing indie folk tune. Version - Full
Warm and motivational acoustic pop with catchy choruses and an anthemic vibe from Cornish singer-songwriter James Shead and his band.
Earnest and uplifting, this rhythmic, acoustic folk track features warm male vocals, an infectiously lilting chorus and a toe-tapping groove. Version - Full
Celebratory and inspiring acoustic pop featuring banjo creating an anthemic vibe from Cornish singer songwriter James Shead and his band.
Future looks bright with this indie pop epic. Inspiring female vocals lead to an elevating chorus of pure joy.
Piano and vocal echos deliver an Americana-styled vocal melody that slowly builds to a powerful pop anthem with a vintage sound. Gang vocals invite you to sing along for a driving outro with accented rhythms and an infectious rooted spirit. Version - With Vocals
Backwoods, feel good country with bendy guitars, groovy rhythms and gang vocals inviting everyone to sing along. With male vocal. Version - Full Mix
Charming and feel-good retro-flavored pop-rock tune cruising with jangly strummed acoustic guitars, bouncy bass and gritty organ playfully driving over heartfelt male vocals. Nostalgic, rootsy and catchy.
Load more