Valo Artists Recharge
June 7, 2021
WCPM is upping the wattage on our song catalog, VALO ARTISTS, with 6 new releases hot off the console
This marks a renewed focus on our artists' series featuring up-and-coming talent from around the globe. Stay tuned for regular new releases across all popular genres including rapelectropoprockcountryworldr&bpunkindiefolkddowntempobritpopsingersongwriter-latinreggaemetalafrobeats and rock'n'roll. Plus some hybrids. Who's having fun now?!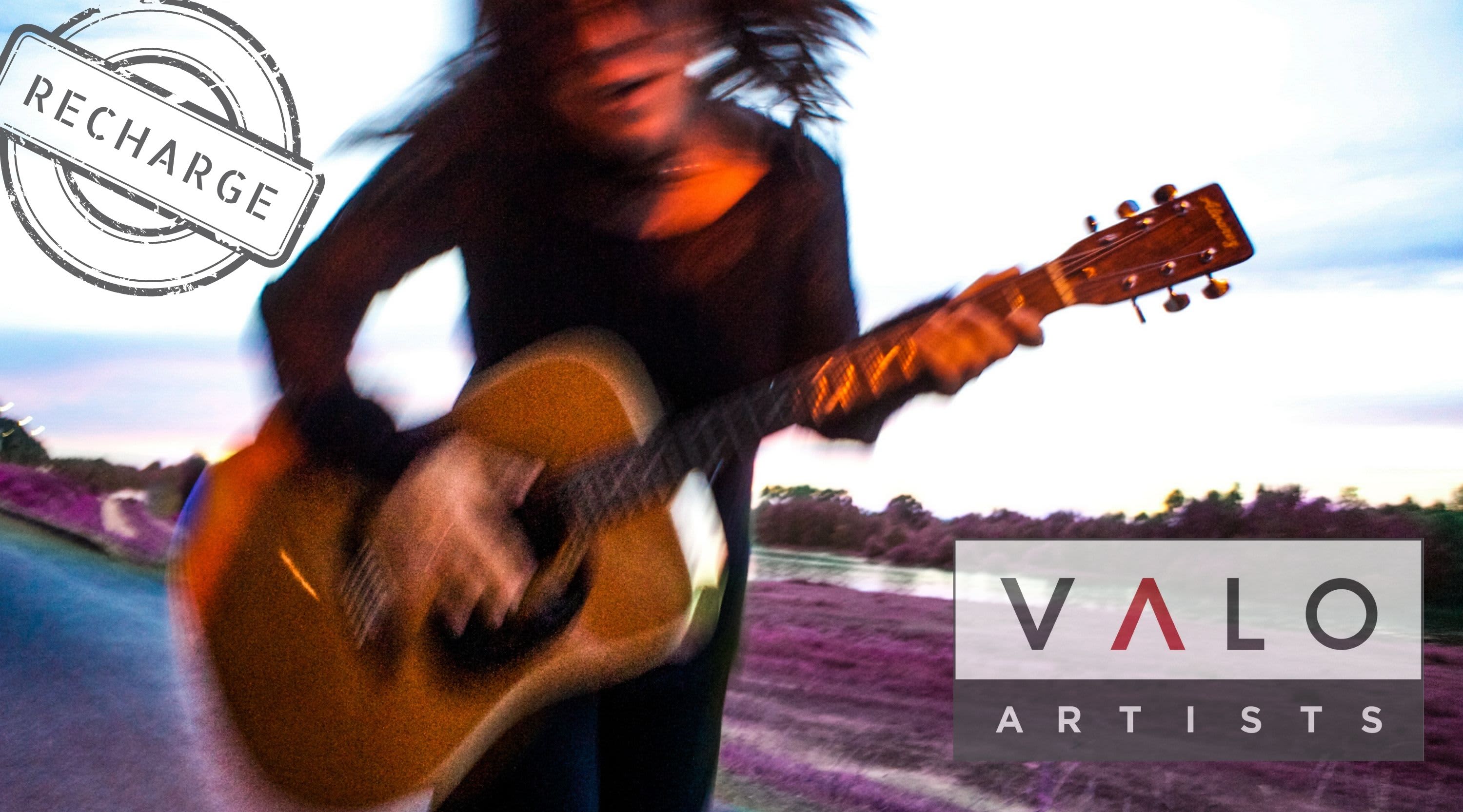 In addition to new releases below, check out our VALO Sampler Playlist.
To listen to the catalog, click here.