Distance Makes The Beat Grow Louder
May 5, 2020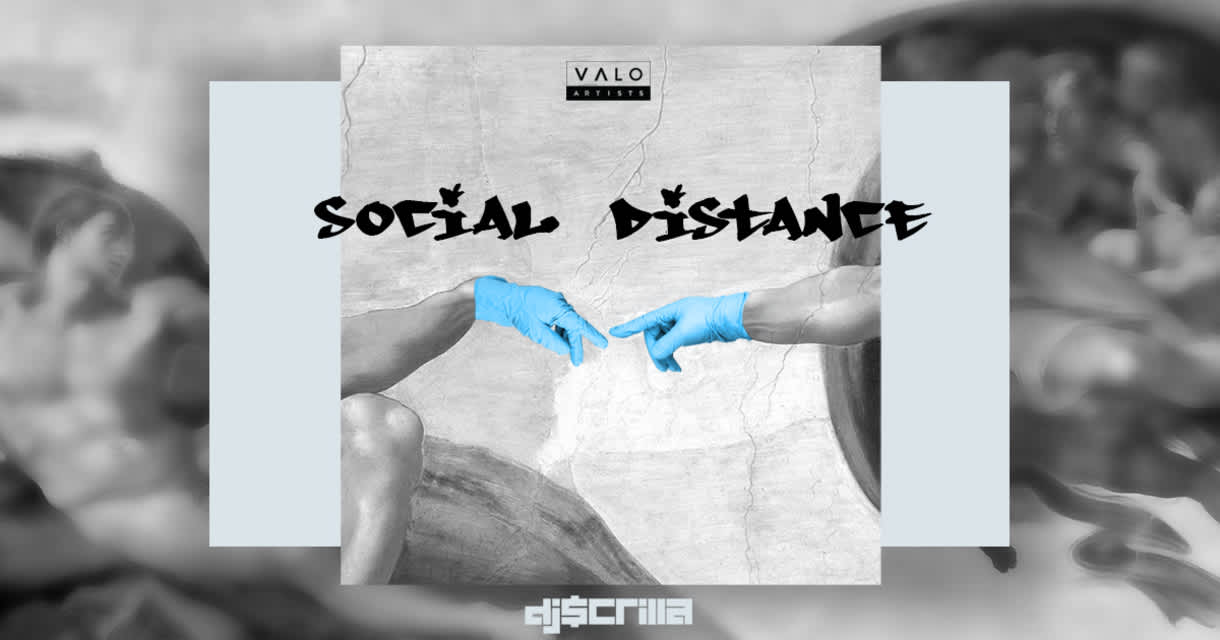 We are fortunate to work with a number of uniquely talented artists who create music for our catalog and custom tracks for our clients. Please meet Chris B. Harris, aka DJ $crilla, one of our most poignant and prolific partners.
WCPM is pleased to share DJ $crilla's light-hearted new take on the current lockdown: SOCIAL DISTANCE — a fresh urban cut we hope will lift your spirits.
Sync fees will be waived to help spread the love.*
Please contact us for a gratis license.
Stay safe, stay sane, stay home!
*Syncing in U.S./Canada only with worldwide distribution