AdLarge x WCPM
December 9, 2020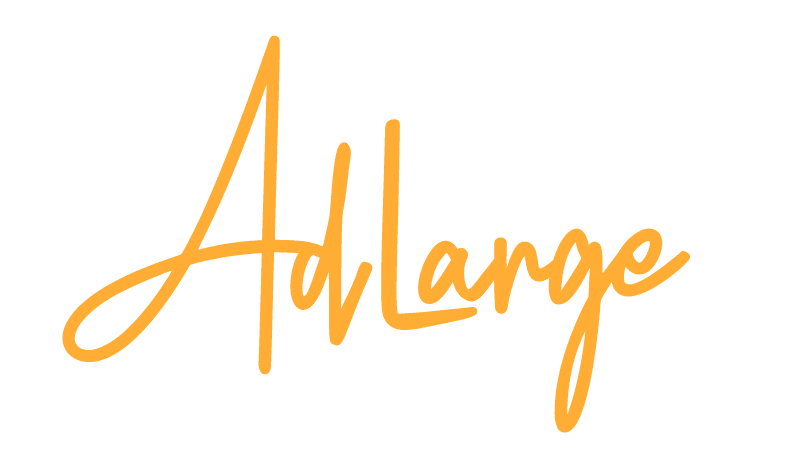 AdLarge Media and Warner Chappell Production Music Expand Relationship to Include Affiliate Sales Representation
New York, NY – December 8, 2020 -- AdLarge Media and Warner Chappell Production Music (WCPM) have expanded their relationship to include affiliate representation for WCPM which is known for its large and varied production music catalog. AdLarge, a long-time, exclusive network radio ad sales partner for WCPM, is now taking over the production music company's exclusive radio station affiliate sales. The announcement comes at the same time as WCPM opens two new studios in Nashville and Los Angeles and welcomes a new leadership team.
"Warner Chappell Production Music is well-known for the breadth and diversity of its catalog," said Jessica Sherman, Vice President of Affiliate Marketing at AdLarge. "In today's competitive media landscape, radio stations need quick access to a wide range of music choices for their production needs. And WCPM's expansive catalog and music supervision team make it easy to source sound swiftly to keep up with production demands."
"Our experience with AdLarge as our ad sales partner has been incredibly rewarding thus far, and we're excited to extend this partnership to representing our music with radio stations directly," said Sinéad Hartmann, Vice President of Licensing & Music Services at WCPM. "We're very proud of our extensive catalog and feel it is in the best hands possible with AdLarge."
Stations interested in learning more about how to have access to Warner Chappell Production Music can contact Jessica Sherman at jessica@adlarge.com or 917-549-3735.
About AdLarge
AdLarge Media is the leading independent audio ad sales network in the industry specializing in lifestyle-driven audio environments across podcasts, streaming, AM/FM and on-demand. The diverse portfolio at AdLarge reaches 207 million weekly listeners across 5,000 radio stations and generates over 45 million downloads per month across digital platforms. Since starting in 2011, AdLarge founders Cathy Csukas and Gary Schonfeld have overseen significant expansion which led to the creation of their digital portfolio, cabana. AdLarge has a presence across the country - team up with them from anywhere at adlarge.com.
About Warner Chappell Production Music:
Warner Chappell Production Music is a world leader in the production and custom music industry with over 35 years of experience and success. It owns many of the most successful and respected brands in production music including 615 Music, Non-Stop Music, Glory Oath and Blood, CPM, Groove Addicts, V-The Production Library and Full Tilt as well as representing over 90 catalogs from around the globe.
Collectively, the company has composed works for countless well-known TV shows, films and brands including Joker, Mulan, Toy Story 4, It, Black Adam, Ready Player One, Justice League, Wonder Woman, Star Wars: EP IX - The Rise of Skywalker as well as various projects for UAE Pro Soccer, ESPN, Disney, Netflix, Amazon, ABC, CBS, FOX, NBC and spots for Diet Coke, McDonald's, Geico, Major League Baseball, Facebook, AT&T, H&M, Hallmark and more. The brands comprising Warner Chappell Production Music have been recipients of many industry awards including multiple EMMY, Telly, Addy and Promax Awards.
Owned by legendary music publisher Warner Chappell Music, WCPM is a proud part of Warner Music Group. WMG is home to a collection of the best-known record labels in the music industry including Atlantic Records, Elektra Records, Fueled by Ramen, Rhino Records and Warner Records as well as Warner Chappell Music, one of the world's leading music publishers with a catalog of more than one million copyrights worldwide.
Media Contact:
Renee Cassis
RC Communications Marketing
646-808-6505
Jennifer Stowe
Warner Chappell Production Music
770-841-7977
jennifer.stowe@warnerchappellpm.com