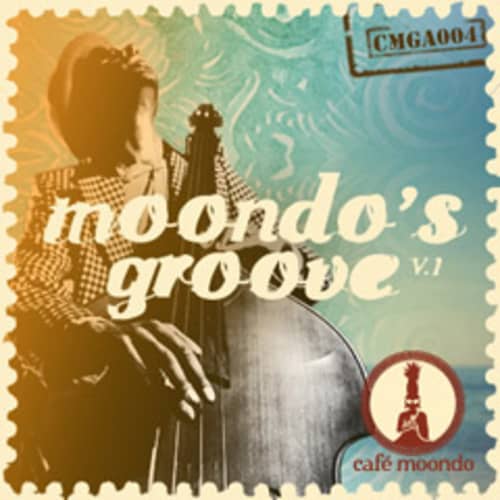 Filename
CMGA004_08_The West Side_Full Mix
Description
Adult Contemporary - Smooth Jazz. Interesting textures come together with the blend of a shuffle groove, delayed percussion, soothing strings and synth. Heartfelt emotional melodies played on guitar and piano give this track a smooth lounge feel with a touch of Latin Jazz. Full Mix.
Composer
Juan Carlos Quintero
Alessandro Alessandroni Jr.
Publisher
Cafe Moondo Music
Groove Addicts International Music Publishing