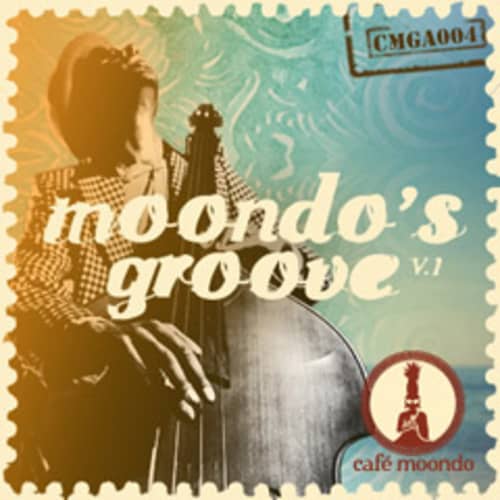 Filename
CMGA004_04_The Journey_Full Mix
Description
Latin - Smooth Jazz. A romantic Latin lounge track with lots of percussion, smooth electric piano and a passionate soothing melody. All that leads into a catchy groove that is certain to get you moving. A love story told in notes and harmonies. Full Mix.
Composer
Juan Carlos Quintero
Alessandro Alessandroni Jr.
Publisher
Cafe Moondo Music
Groove Addicts International Music Publishing