Singin' the Holidays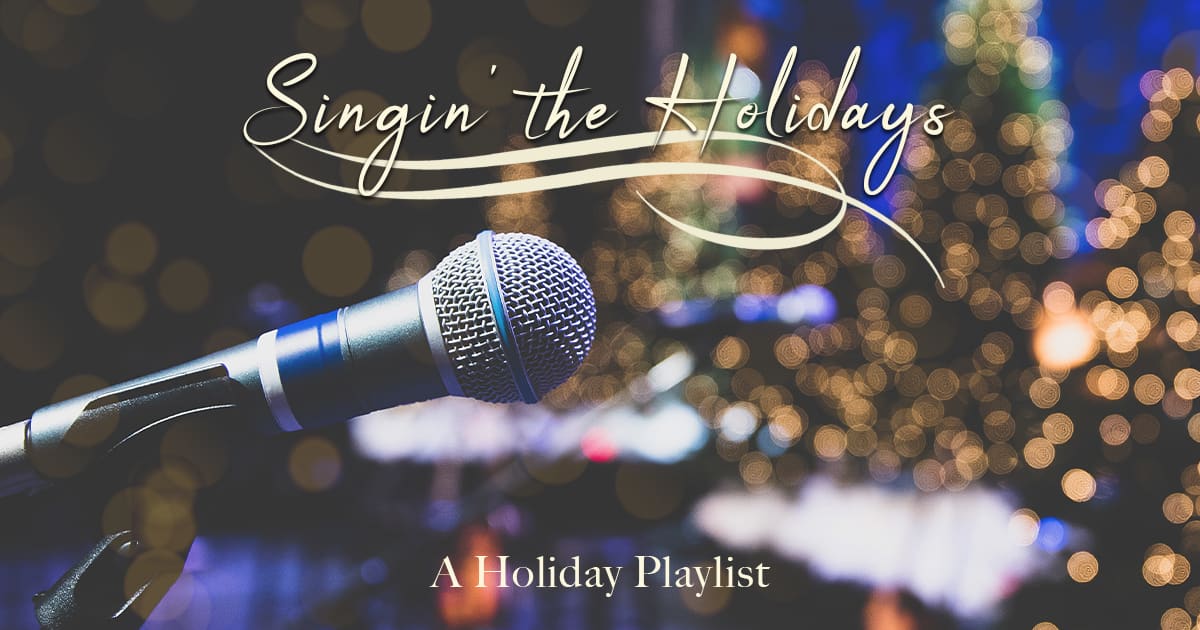 Soulful female vocals sing the memorable lyrics to this classic Christmas tune, with sax, guitar, piano, brass and bass jamming along in this upbeat jazz big band arrangement. Version - Full
Thick, ethereal harmonies, dirty guitar, and a dark groove.
The excitement of the holidays radiate from joyful male vocals, glistening bells, grooving drums and warm brass in this fun contemporary R&B tune. Version - Full
This grooving hip-hop tune is filled with the joy of the holiday season, with male rapping, female refrains, shimmering bells and bouncing beats affirming romantic sentiments. Version - Full
The classic Antioch melody with vocals from our Barbershop Quartet singers. Version - Full Mix
Jazz inspired arrangement featuring lounge vocals and swaggered piano.
Peppy drums, percussion and bass radiate holiday excitement while fun female vocals, warm keys and shimmering synths emphasize celebrating the season in this jamming pop rock tune. Version - Full
Expressive female vocals long for a loving, romantic Christmas in this intimate jazz tune, with soaring alto sax melodies and cheerful jingle bells adding to the sentimental mood. Version - Full
This fun Christmas tune features lyrics humorously ragging on Santa, with cool organ licks, grooving drums and bass along with jazzy brass and electric guitar playing up the light hearted mood. Version - Full
Bouncy piano progressions, jazzy brass accents and joyful, crooning male vocals radiate Christmas bliss, with drums, sleigh bells, electric guitar and sax rounding out this big band jazz tune. Version - Full
Load more