Orchestral Holiday Magic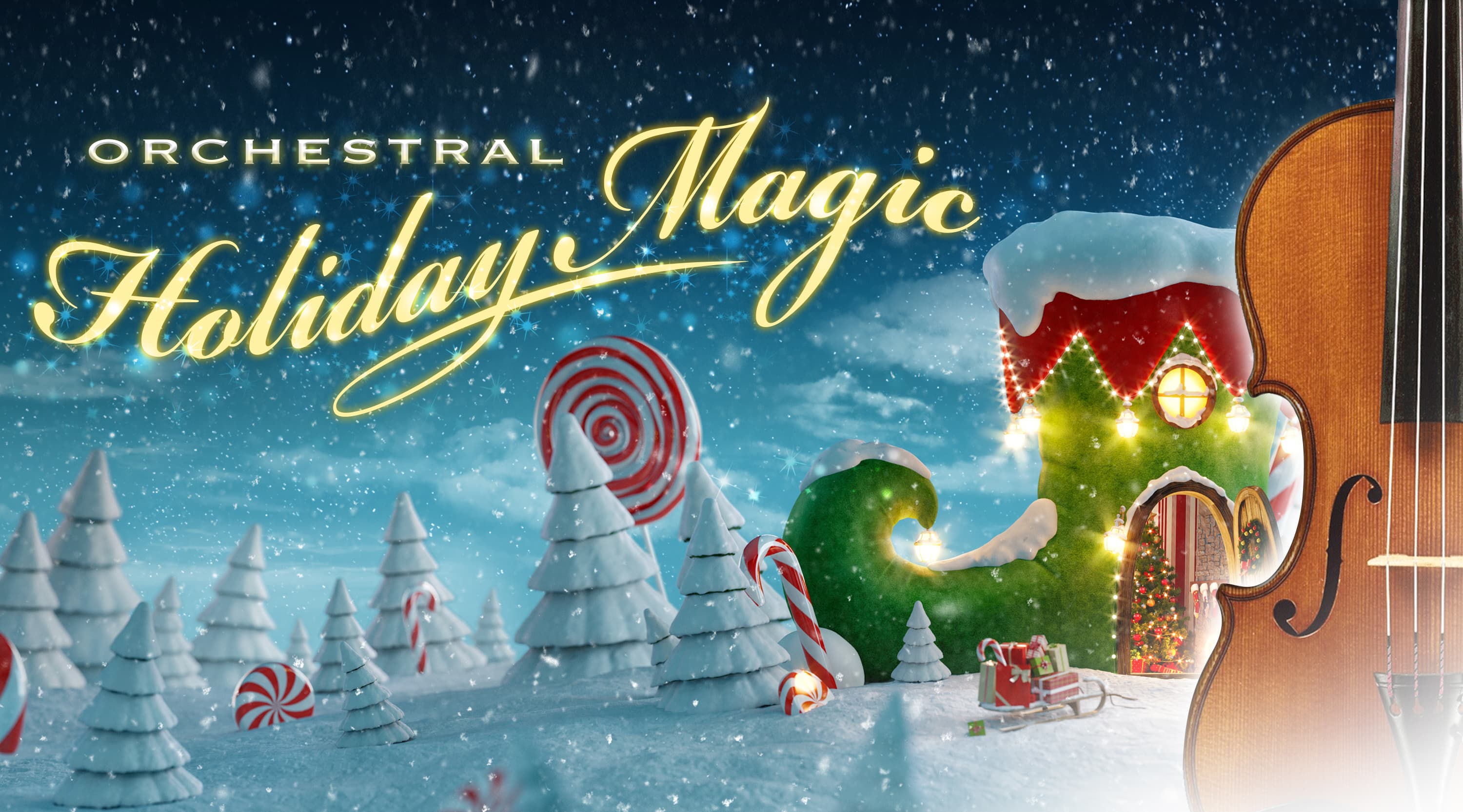 Christmas excitement and adventure, enchanted orchestral filmic theme, rousing and wistful, quirky and exciting mood. Lighthearted and happy theme.
Classical Christmas piece in traditional arrangement, performed by unaccompanied SATB choir
Christmas is coming! Magical and epic orchestral xmas enchantment with choir. Lighthearted and feel good family entertainment.
A Beautiful orchestration of "The Holly And The Ivy" reminiscent of Vivaldi's Autumn movement 3.
Classical - Classical. Big grand orchestra and choir arrangement of the christmas classic Conducted by Friedemann Rahlie and Brady Allred Performed by The City of Prague Philharmonic Orchestra and Voices West. 72 BPM. Full Mix.
A vibrant version on "Joy To The World" in the style of Vivaldi's Seasons suite Spring movement 1.
Lighthearted and quirky version of Jingle Bells, fun and cheerful mood. Carefree Christmas celebrations.
Emotional, romantic sweeping score featuring Beautiful pizzicato and legato strings, piano, woodwinds and choir building to a lush cinematic finish. Medium tempo, 6/8 feel. Orchestral - Classical, Score, Romance, Epic. 140/145 BPM. Full Mix.
Light sparkling orchestral influenced Christmas adventure
Traditional Christmas songs with a Childlike twist. Version - Full Mix
Specialty - Holiday. Lively and uplifting dramatic orchestral tune that reminds one of snow-covered winter wonderland on Christmas morning. Full Mix
Uplifting and magical with bouncy brass, lush strings and tubular bells giving it the perfect festive feel.
Load more