Hip Hop Holiday Instrumentals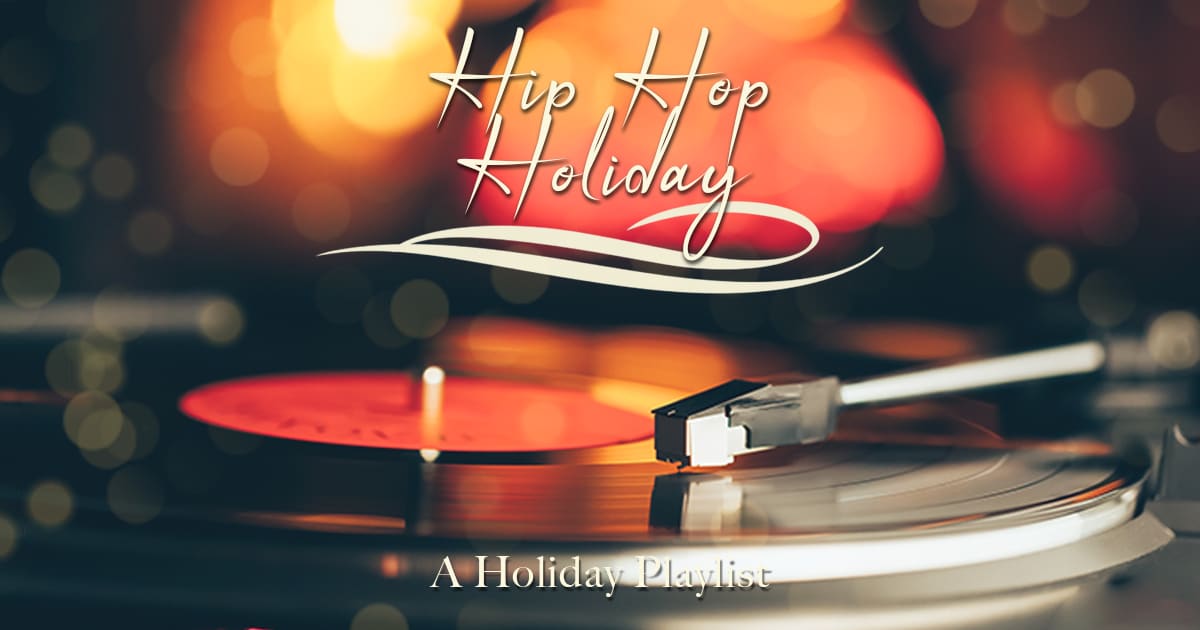 Christmas lights illuminate to the steady beat of a techno kick drum and filtering synthesizer pulses as electronic melodies create a youthful echo-covered version of "God Rest Ye Merry Gentlemen" filled with yuletide spirit.
Christmas. XX-mas, X-mas, Xmas, Christmas, Santa, Claus, North, Pole, Winter, Snow, Sleigh, Bells, Holiday, Gloria, In, Excelsis, Deo, Angels, We, Have, Heard, On, High, Dance, Trance, Electro, Club, Dub, Fast, Dubstep, Quirky. Full Mix. 135 BPM.
Contemporary festive hip hop track with stuttering beats, melodic bells and strings
Given the full VIP treatment. Chilled old skool beats with decadent brass offers a celeb lifestyle.
Bass-heavy drum programming and ambient synthesizer melodies covered in airy echo effects add some danceable hip hop flavor to a timeless holiday classic.
A lush and beautiful Christmas dance full of majestic, glistening bells, regal woodwinds, and pulsing strings twirling and gliding over punchy electronic trap drum programming.
Swing along to this feel-good, playful 8-bit electronic rendition of the Holiday hit grooving with blippy arcade synths, arpeggiating chime tones, funky bass and upbeat digital drums! Get your JANGLE on! Special Occasions/Christmas - Christmas, Electronic, Electro Pop, Pop. 90 BPM. Full Mix.
Mid tempo Christmas style hip hop track with skipping beats, church bells and strings.
Traditional Christmas theme remixed into slow and powerful electro pop.
Groovy electro pop playing Christmas mood with people celebrating holidays. Motivational and positive.
Load more