Breaking News Alert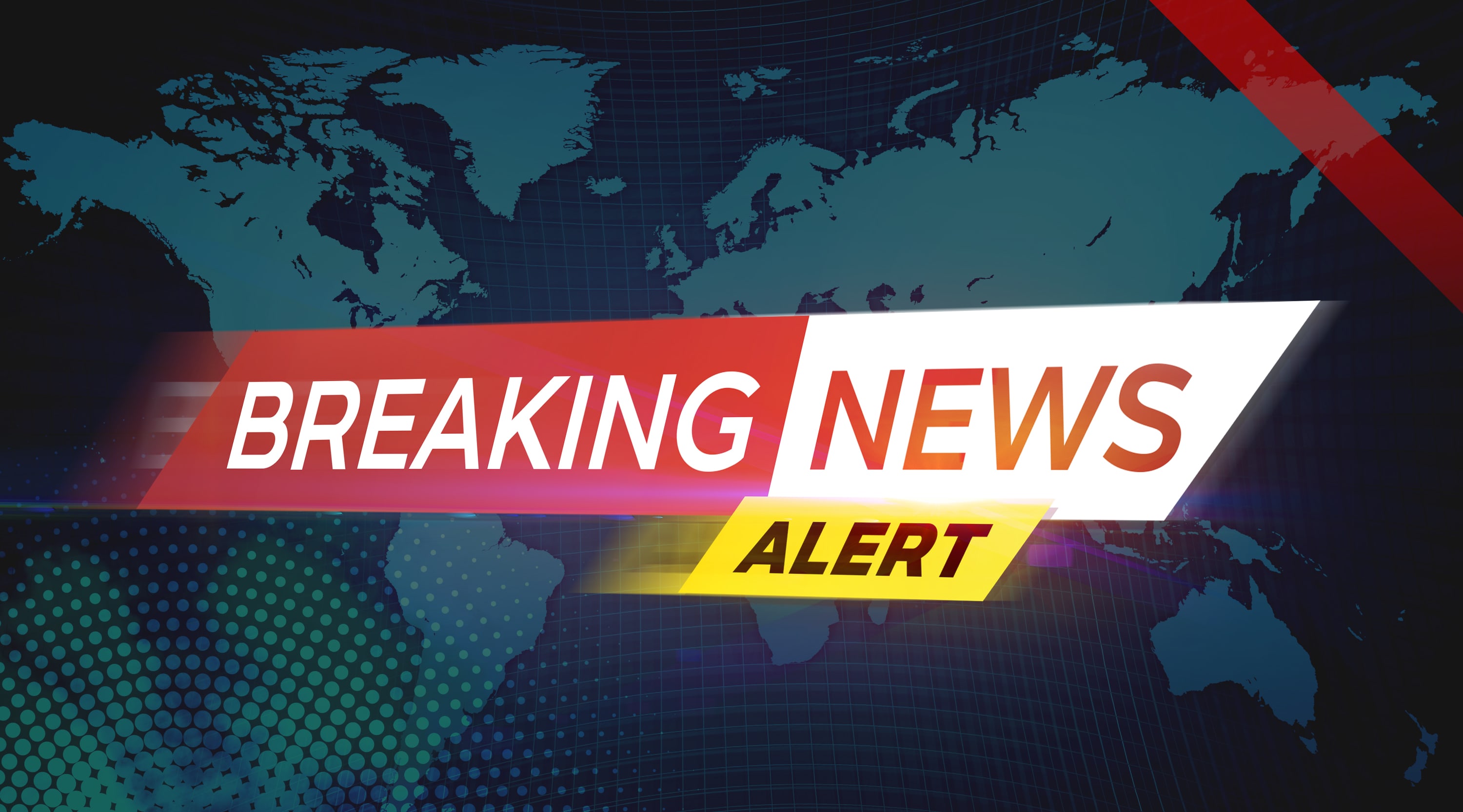 Investigative sounding with an inquisitive drone linger under large impacts and building with increased orchestral strings and atmospheric synthesizer effects.
Buzzy, siren-like synthesizers pulse over building tribal percussion with low drones intensely growing to a powerful end hit.
Drama - Human Interest. Very Corporate sounding driving electronic beat. Full Mix
Powerful percussion blasts and a mysterious keyboard melody lead into dark, pulsing synthesizers and exciting, dynamic percussion patterns with an investigative feel.
Shimmering strings, with eager violins, sound design & expansive drums. Cinematic woodwind @ 1:14. Dramatic landscapes & developing stories. Gripping & expansive.
International news, global impact, exciting, dramatic, contemporary, modern, energetic, heart racing, latest news, facts, important, urgency, immediacy, relevant, reliable, major, results, necessary, current affairs
Suspenseful and thrilling featuring swelling brass, strings, percussion and synth bass.
Atmospheric - Corporate - News. Full Mix. BPM 120.
Ambient hits and electrifying synthesizers build underneath short repetitive string phrases that build to a big climax.
Serious sounding brass stabs attack over steady low strings and gradually build to a vigorous string melody. Version - Full Mix
Harp and synthesizer effects shimmer over dramatic dark action sequences and building percussion.
Dark and driving, featuring punchy percussion and strings that create a solemn, dismal mood.
vibrating bass guitar and rapid ticking increasing fear and anxiety. drama strings build caution, trouble on the horizon - 95 BPM, Full Mix
Load more